Talk Frames & More

Your Luxury
Wall & Custom Frames

destination
Welcome to
GET STARTED!
CONTACT US
Best Wall Frames in Nigeria
Wall frames put those moments you've captured on display, so you're surrounded by meaning and memories. We have lots of picture frames to choose from, whether you want the warmth of wood, a pop of colour, a shiny metal or an eclectic collage.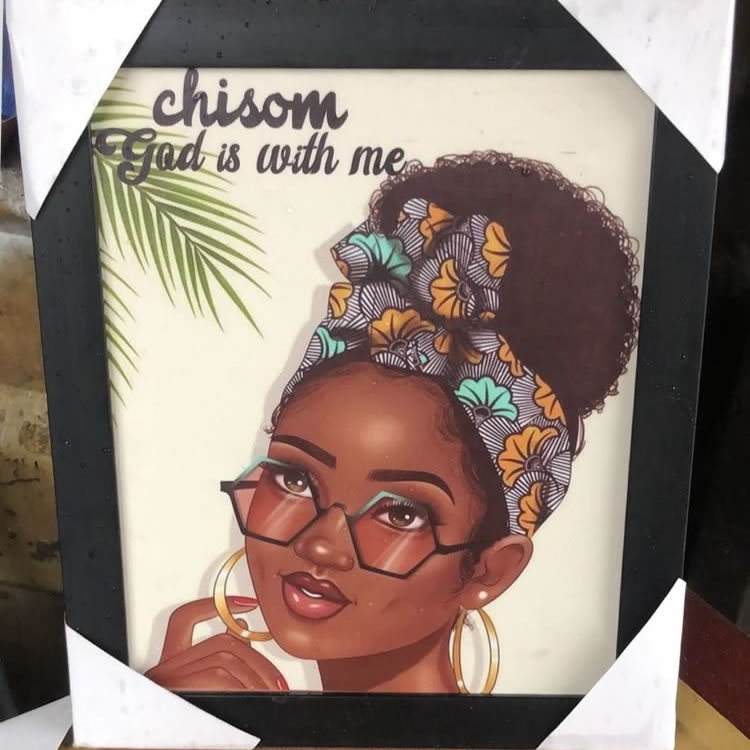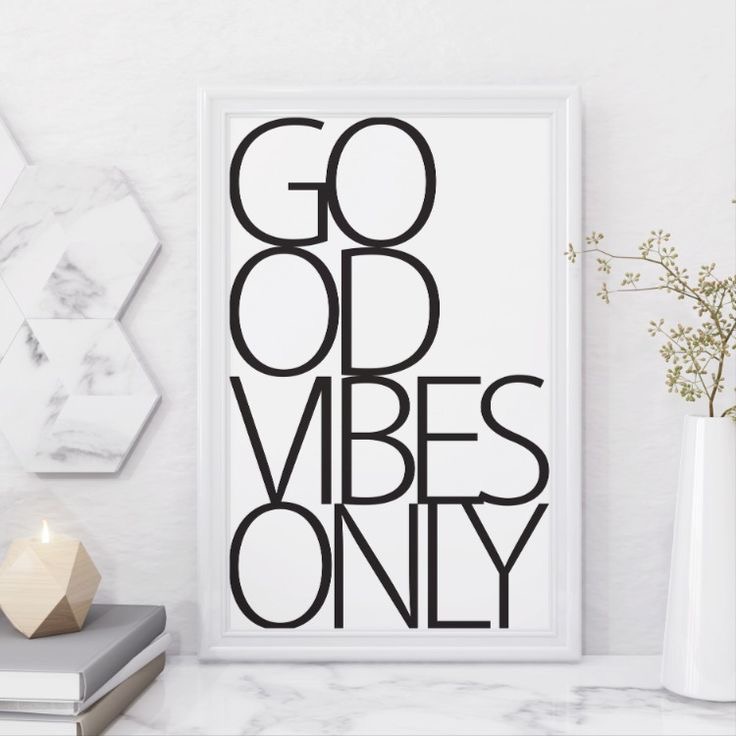 100% Customer Satisfaction
Having Trouble Choosing the Right Picture Frames?
The picture or photo frame you pick depends on what you want to display. Multi photo frames are a striking yet space-efficient choice for when you want to show a group of photographs together. For simple prints, black or wooden picture frames create a minimalist look.
When it comes to choosing a material, think about the purpose you want the picture frames to serve. If these are purely for decoration, then choose what suits your style. But if you want something that's going to protect your artwork as well as look good, consider more durable options.